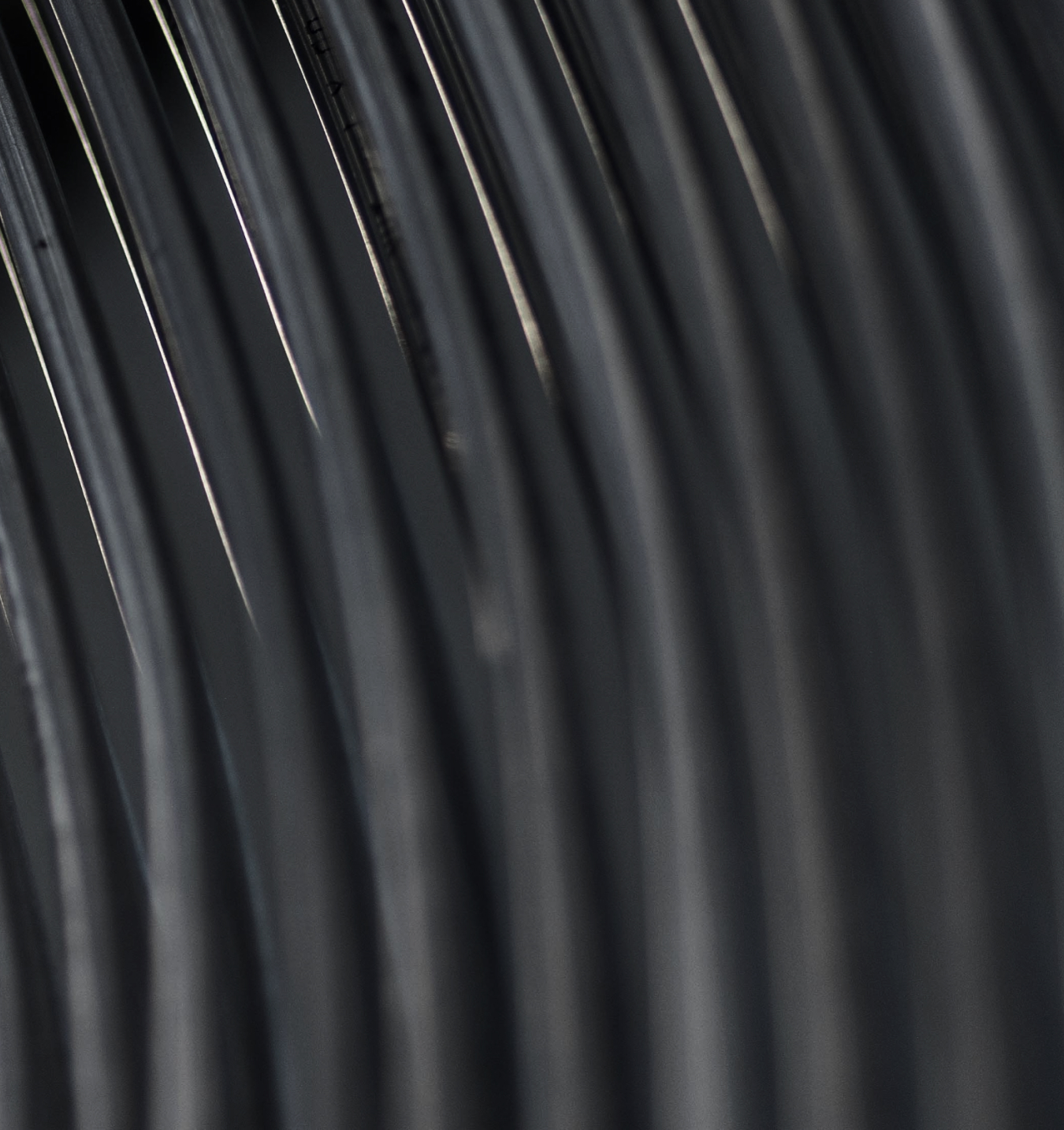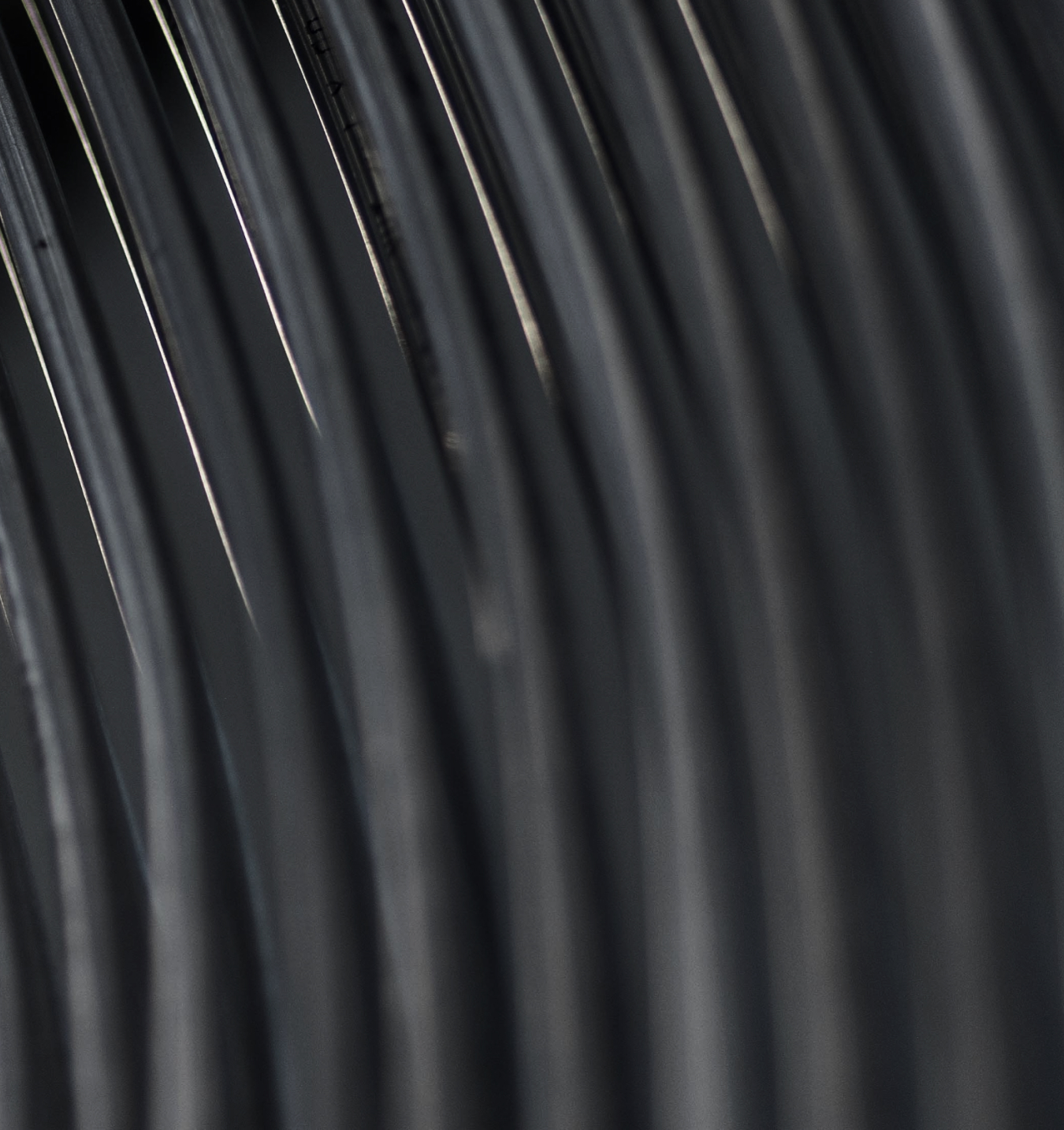 Leadership that makes you shine
PRO BRO Car Wash Systems primary focus is on cutting-edge technologies, innovative car wash equipment, and operational solutions for the most successful business operations.
In 1998, under the name Švaros Broliai (or Brothers of Cleanliness in English), we developed a successful car wash business model. And we have been expanding and evolving ever since. By 2021, we were offering three distinct services – car cleaning, premises cleaning, and the production of car wash cleaning equipment and materials. And we had outgrown our previous brand and business setup. We established the PRO BRO Group, an international holding management company, to help us refine our activities and set independent goals for each of our services. With this structure established, and with our decades of experience and knowledge, we are now ready to grow our presence in new markets.
PRO BRO Car Wash Systems

Equipment and chemicals supply, production and installation company

PRO BRO Express

Franchise trade, maintenance and operation company

PRO BRO Asset Management

Real estate development company
Mission

To create a culture of cleanliness.

Vision

To become the fastest growing international car wash network.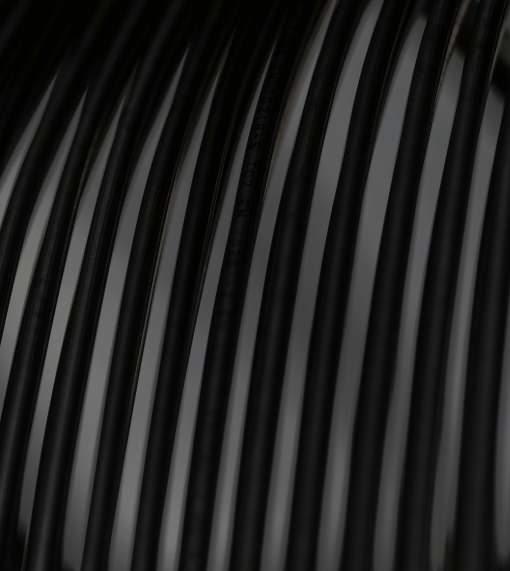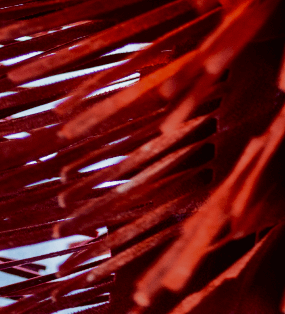 The planet and our comunity
We place a high value on doing business in a socially responsible and ethical manner. We believe that a car wash cleaning service that is both reliable, convenient should be as clean as possible along with support our communities.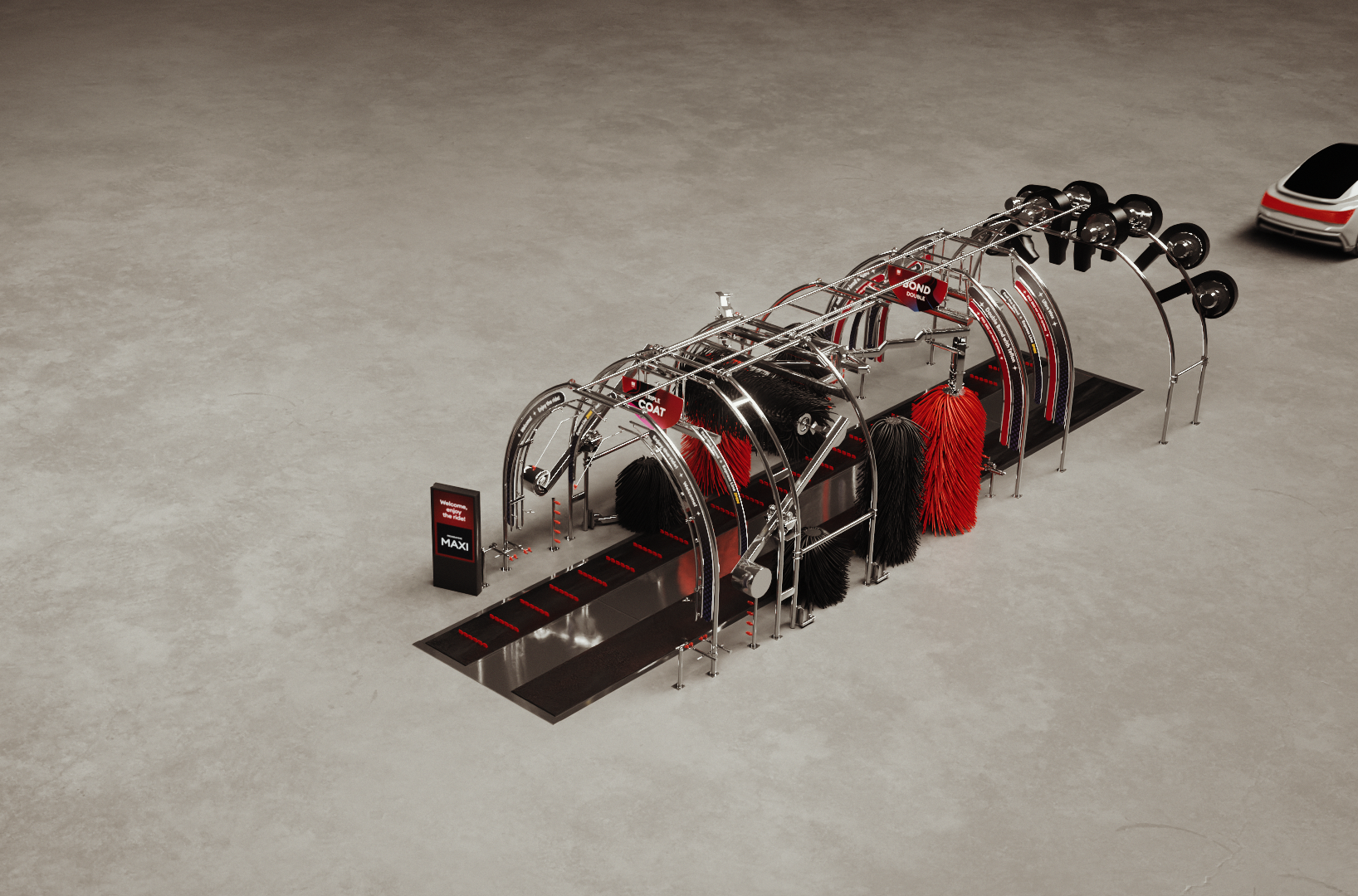 Our solutions
Conveyor belt

Our dual-belt conveyors are designed to handle a harsh operating environment that includes the repeated use of strong chemical agents during the wash cycle. The dual belt also provides maximum comfort and safety inside the tunnel. Built to accommodate many different types of vehicles, the conveyor allows for easy loading and stacking, thus ensuring maximum speed of service and optimal use of the available space.

Welcome screen

PRO BRO car washes are equipped with information panels and speakers at the front entrance. The welcome screen guides customers and provides opportunities for upselling additional services.

Drying system

Housed in an ultra-high-durability polymer (UHMW) body, our industrial blower system comes with 10 HP or 15 HP side and top producers mounted on height-adjustable arches or custom frameworks. Pivoting nozzles, a variable-speed motor control system, and other features ensure high performance, easy control, and a wide variety of installation options.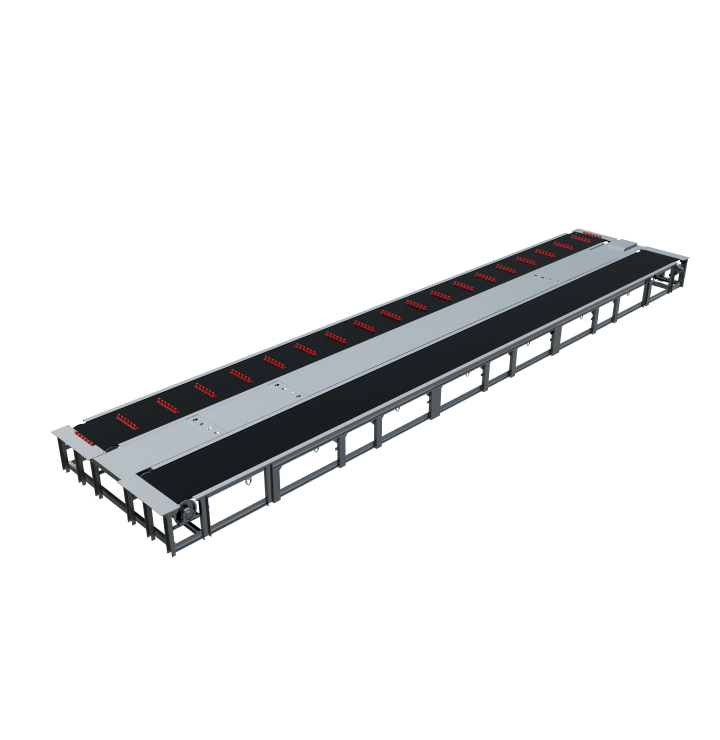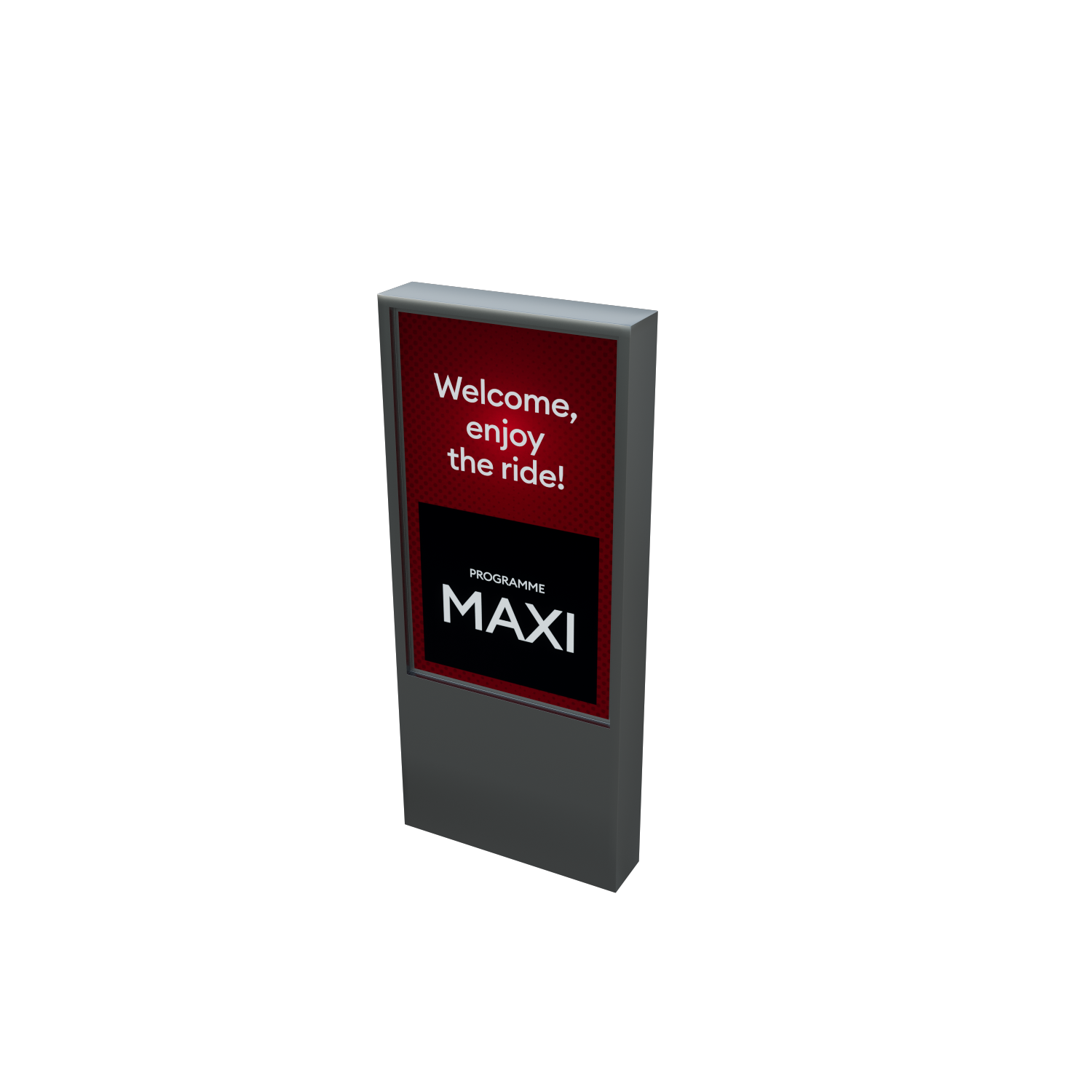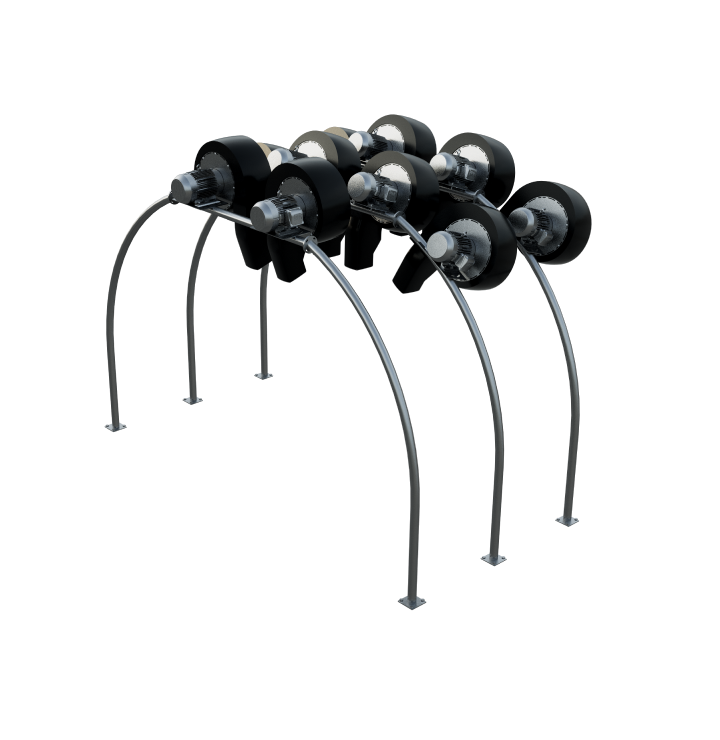 Meet our team
Evaldas Kinderis

CEO and Chairman of the Board at PRO BRO Group

Martynas Lukošiūnas

Global Sales Director at PRO BRO Car Wash Systems

Edgaras Stanevičius

Head of Technology and Innovation at PRO BRO Car Wash Systems

Gursel Deveci

Regional Head of Sales, Germany